Connect your data sources
Cervinodata offers simple click-and-go connections to your most important data sources.
Make your advertising performance data and Google Analytics data available for reporting in your dashboard platform or Business intelligence tool of choice. If you need a connection that is not in the list, feel free to let us know. Just send an e-mail to support@cervinodata.com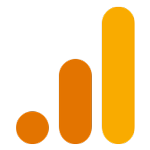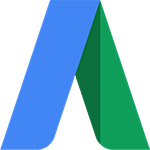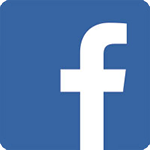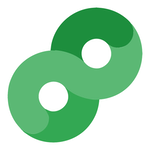 Google Display & Video Ads 360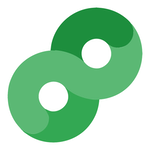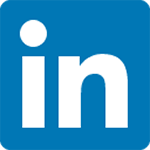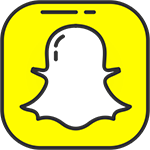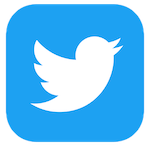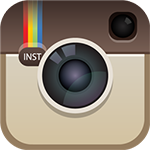 We have plenty of experience connecting other platforms to Google BigQuery. For any of the following custom data sources, feel free to contact support to get more information.