All your online marketing data available for your favourite reporting  tools

Collect & Store
Collect and store your online marketing data in Cervinodata's secure facilities for fast reporting now and detailed analysis later.

Prepare
Clean, fix and combine your online marketing data with our easy to use interface and smart data preparation solutions.

Deliver
Hourly refreshed * delivery  to your favourite reporting tools and storage locations.
Try our new product for free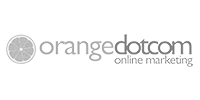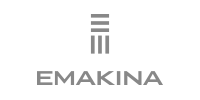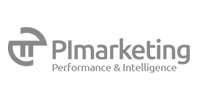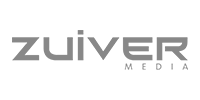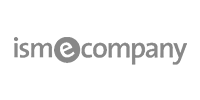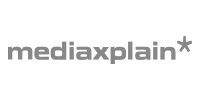 Cervinodata is built for agencies
Scalable
Configure once, re-use many times
We make it easy for you to manage your data collection, preparation and delivery for all your clients and channels. Just re-use your configurations for other clients and easily add more accounts and channels
Cross- Channel
Multi-channel, multi-view, multi-account
Combine data from different channels, multiple accounts and/or multiple views into one data set and use it in your favourite reporting tool.
Targets and Benchmarks
Give context to your data
Merge your targets with your data sets so you can report both actuals and targets in one Google Data Studio report. We can also calculate your benchmarks or agency average.
Works with your favourite tools
We do the data, you build the dashboards
We take care of most of the number crunching and combining datasources. Building dashboards in Klipfolio, Google Data Studio, Tableau, SigmaComputing, Infogram or other tools is like a walk in the park.
Campaigns
Report only what's needed
We allow you to cherry pick those campaigns you wish to see in your dashboard, cross-channel and deliver it in one data set.
Auto-refresh data
No manual refreshing
Our Big Data Engine collects and delivers your data multiple times per day to keep your report fresh. No need to press buttons to refresh.
Try our new product for free