All your online marketing data available for Google Data Studio, Klipfolio or BigQuery.
It's not our super fast and friendly support that our customers like most. It's our aim that they don't need support at all. Our customers move from other tools to Cervinodata because of these 3 things:

You do not want your customers to find out their report is incomplete or outdated.
Our data collection has multiple fail safe mechanisms to ensure great data delivery reliability, and we alert you if a connection is broken. 

You do not want slow dashboards that take hours per week to maintain.
Campaign grouping enables you to group, filter  & blend data before you bring it to Data Studio, Klipfolio or other destination. And it will automatically add new campaigns that fit your criteria.

Put your data in the hands of the marketers, not the IT people.
The easy to use interface is built for (and by) marketers allows you yo build advanced filters and queries without writing one line of code.
See how Cervinodata compares to competitors. See Supermetrics vs Cervinodata to see why we are the tool of choice for online marketing agencies and larger organisations.
Get started. For free
Get all your online campaign performance stats organised in Google Data Studio, Klipfolio and BigQuery. Or in your own application.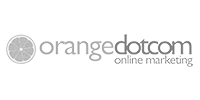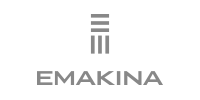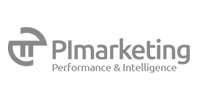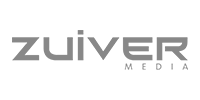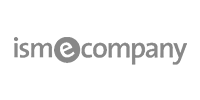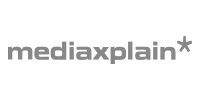 Cervinodata is built for agencies
Scalable
Configure once, re-use many times
We make it easy for you to manage your data collection, preparation and delivery for all your clients and channels. Just re-use your configurations for other clients and easily add more accounts and channels
Cross- Channel
Multi-channel, multi-view, multi-account
Combine data from different channels, multiple accounts and/or multiple views into one data set and use it in your favourite reporting tool.
Targets and Benchmarks
Give context to your data
Merge your targets with your data sets so you can report both actuals and targets in one Google Data Studio report. We can also calculate your benchmarks or agency average.
Works with your favourite tools
We do the data, you build the dashboards
We take care of most of the number crunching and combining datasources. Building dashboards in Klipfolio, Google Data Studio, Tableau, SigmaComputing, Infogram or other tools is like a walk in the park.
Campaigns
Report only what's needed
We allow you to cherry pick those campaigns you wish to see in your dashboard, cross-channel and deliver it in one data set.
Auto-refresh data
No manual refreshing
Our Big Data Engine collects and delivers your data multiple times per day to keep your report fresh. No need to press buttons to refresh.
Try our new product for free
Get all your online campaign performance data delivered where and how you need it. Free onboarding if you need it.
Your most important platforms
Get your data to the leading destinations like Google Data Studio, Klipfolio or Google BigQuery. Or multiple destinations at the same time. See the list of destinations here.