You do not have to pay to get your data to multiple destinations. Use any or all of the available methods that fit your particular need. Switch between methods or use multiple at the same time, we've got you covered.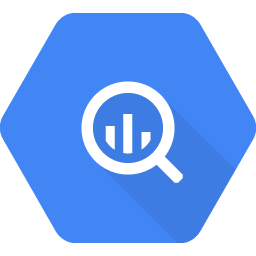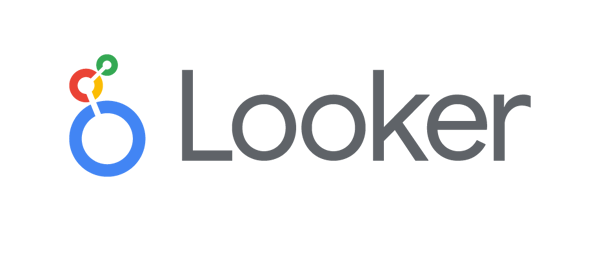 Use the native Cervinodata Klipfolio connector to easily get all your ad platforms or multiple views into one data source. This will save you a lot of time building beautiful dashboard with Klipfolio.
Start a Cervinodata Free plan.
Our free plan comes with 182 days data retention and weekly data refresh. Blend data from multiple ad platforms (like Facebook Ads, Google Ads and more) with Google Analytics and get your Klipfolio dashboard or Data Studio report up and running in minutes. Free templates available.